How best to recruit talent in the Gig Economy era?
New approaches are needed in this new age of working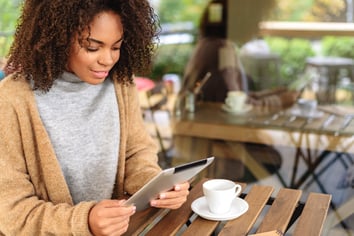 The recruitment sector is ever-changing and the 'gig economy' way of working has up-ended the table when it comes to how workers find, apply and manage their jobs. For recruitment managers, The question arises of how best to target talent in this new age and with that, we have created a whitepaper that breaks down the topic and clearly addresses various deciding factors.

Here at Syft, we understand that trying to make sense and work with the gig economy trend can be confusing, so we have done the research and work for you to mystify the topic in this whitepaper. Download it today and let us help you tackle the gig economy head-on. Need more help after that? Contact us and we can help you out!

In this white paper, you'll learn about:
What the gig economy is and its impact on your staffing strategy

Characteristics and behaviours of a gig economy workforce

How to adjust your recruitment planning to get the best talent in the gig economy era

How to make use of recruitment technology to be more efficient